I will handle all of the donations for you (I usually donate to Salvation Army, Lion's Club, Out of the Closet, American Cancer Society, Friends of the Library and local shelters.  If there is a  particular non-profit foundation you would prefer for me to use, then just let me know and I will try to donate to that foundation). 

Furthermore, I have several resources to pull from so if I can not help you then I will refer you to someone that can.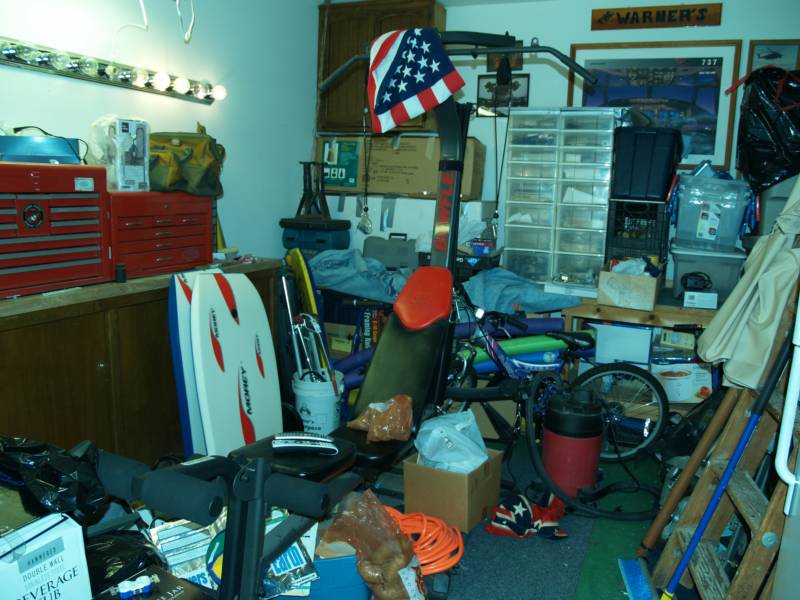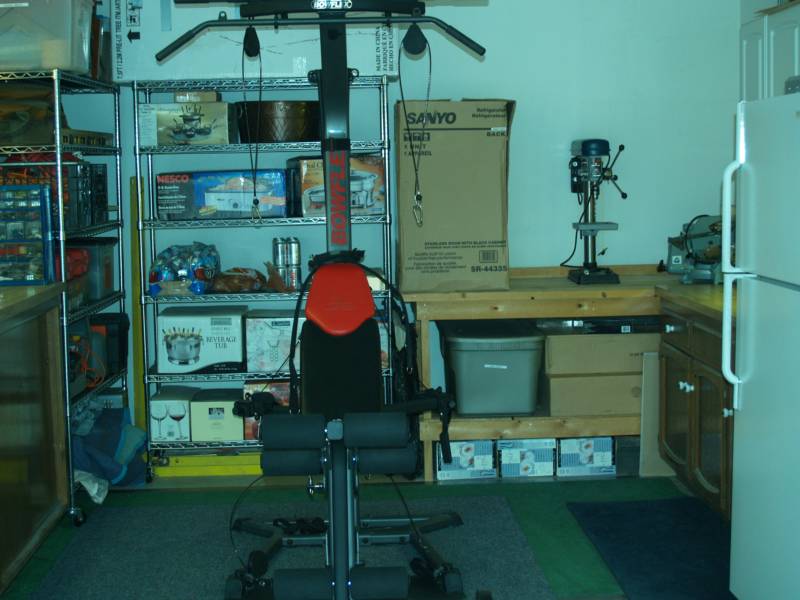 Does your garage look like this - a little cluttered?

Your garage can be organized and look like this...

Rescue Me Organizer can help declutter your home or office. I will develop an organizational system that is customized to your particular needs. 

Services include:

- Free initial consultation

- Sorting and then organizing

- Coordinate hauling of all un-wanted items (client's are financially responsible for any items that need to be hauled by a professional hauler)