Rescue Me Organizer provides professional organizing services for individuals or businesses.  I will go out to your home or office and work with you to develop efficiencies to better serve your business or personal life.  It often can be too overwhelming when you feel that something is cluttered or un-organized, so help is available.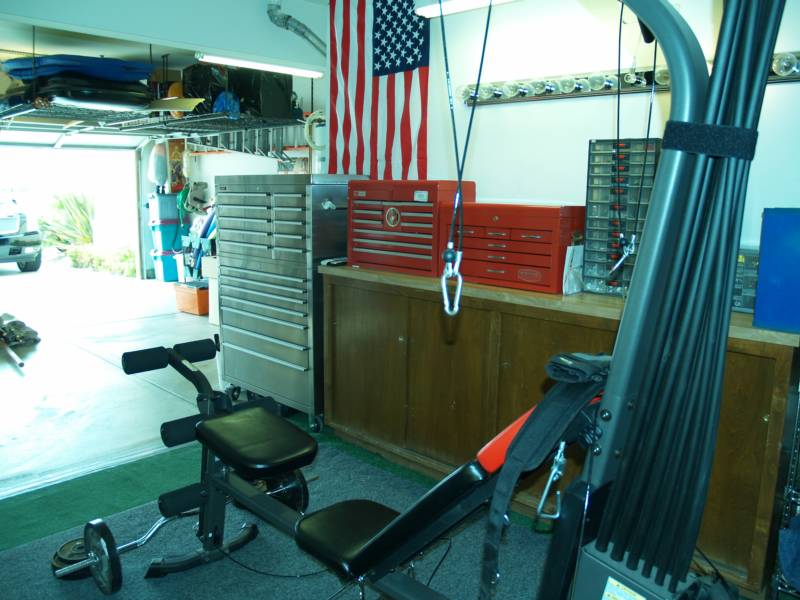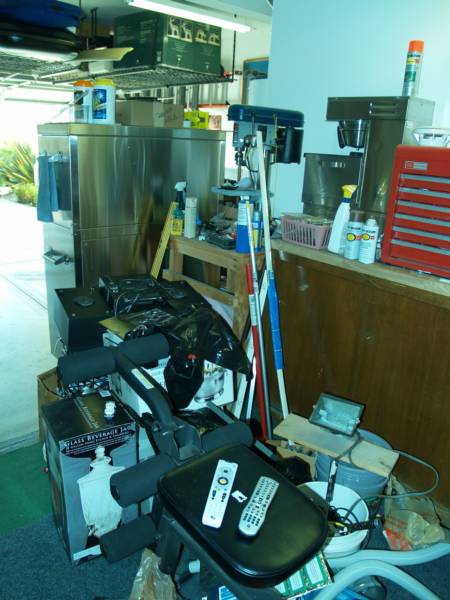 Before (cluttered - disorganized)

After (clutter free - organized)

I will work with you to de-clutter and purge through items, making life easier for you.

Many people need organization in various ways:

* Help with a whole house because their clutter has overtaken their home

* Help with someone downsizing to a smaller living space (i.e. an elderly person who is going into or thinking of going into assisted living). 

* Help organizing a particular room (garage, studio or the forbidden room that guests are not allowed to see)

* Help going through a deceased loved one's possessions

* Help organize an office to make my client a better employee or business owner.  .  I can help organize an individual's desk space, file cabinets as well as develop a file system within their computer. 

I am willing to help with all of these situation.